Dr Rahul Chest & Respiratory Clinic
MBBS (KGMU), MD (Pulmonary Medicine), European Diploma in Respiratory Medicine, FCCS (USA)
Healthy Steps- Chest & Respiratory Clinic, Lucknow is founded by Dr. Rahul Rathore (Consultant Chest Physician and interventional Pulmonologist). Clinic is providing comprehensive care to the patients suffering from lungs related diseases.
Clinic is situated in heart of the city, Lucknow which is an easily accessible, friendly and cost-effective clinic for all your lung problems. Services provided by the Clinic Treatment of most of the conditions affecting the lung viz Asthma (adults and children), Chronic Obstructive Pulmonary Disease (COPD), Allergy , Interstitial Lung Disease and Sleep Disorders etc. The clinic also  provides PULMONARY FUNCTION TESTING to test your lungs and keep track of the treatment. The Centre is a one of its kind clinic specializing in the treatment of Asthma, Allergies, Tuberculosis and other chest diseases.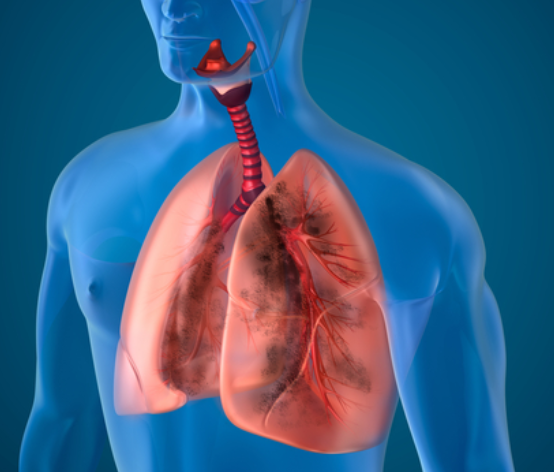 Certified Pulmonologist Committed to Excellence
Dr. Rahul Kumar Rathore, is a renowned Pulmonologist in Lucknow. He did his medical schooling from prestigious King George's Medical University (KGMU), Lucknow, and specialization in the field of Pulmonary medicine from \GSVM Medical college Kanpur.
All Your Chest & Respiratory Needs at One Place
Pulmonary embolism is a blockage in one of the pulmonary arteries in your lungs. In most cases, pulmonary embolism is caused by blood clots that travel to the lungs from deep veins in the legs or, rarely, from veins in other parts of the body (deep vein thrombosis). 
Polysomnography, also called a sleep study, is a comprehensive test used to diagnose sleep disorders. Polysomnography records your brain waves, the oxygen level in your blood, heart rate and breathing, as well as eye and leg movements during the study.
Pleural effusion is an abnormal, excessive collection of this fluid. A build-up of fluid between the tissues that line the lungs and the chest. There are two types of pleural effusion: transudative pleural effusion is caused by fluid leaking into the pleural space.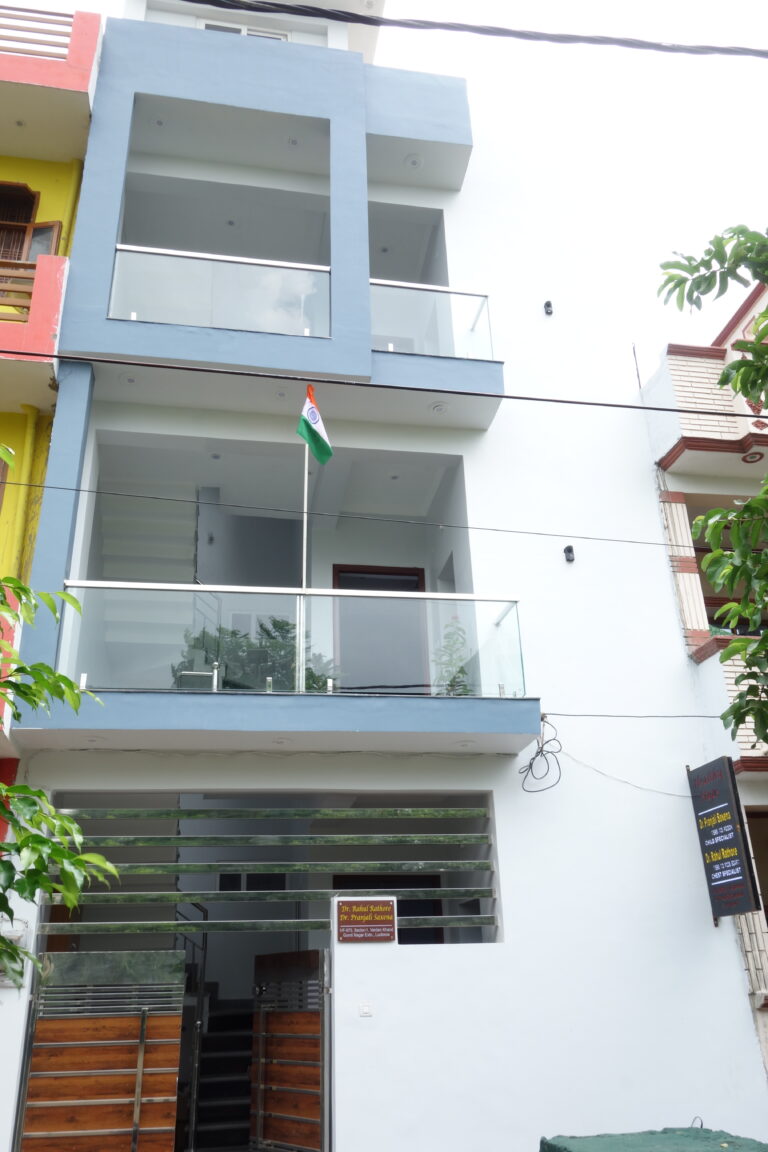 Interstitial lung disease
Eosinophilic lung diaseases
Occupational lung diseases
Book an Appointment & You're Done!
Looking for the best & quick chest treatments without a long waiting time?
Simply reserve a time slot, walk in at the appointed time and get prioritized treatments at no extra cost.
For affordable and High Quality Health care.
Pulmonologist
Interventional Pulmonary, Sleep & Critical care Specialist M.B.B.S (KGMU), M.D. (TB & Respiratory Diseases), European Diploma In Respiratory Medicine, FCCS (USA)
If someone ask me, suggest any chest doctor no doubt I'll recommend Rahul sir He's literally best chest doctor and a good man too, he always give support and listen to their patients even though patients live in different city.
jitendra pandey
2022-09-06
doctor's behaviour and knowledge is very good.
My experience for treatment of my grand father is very good with Dr. Rahul sir. He is excellent and cooperative doctor .
He is very excellent doctor, Very caring for patient.
Dr.is very polite and humble..he resolved all my queries related to my son.
Radhika Upadhyay
2022-04-17
Sakshi Awasthi Sakshi Awasthi
2022-03-06
Your service is good and your facilaties are also good. he is a very genius Dr. And thanks for your treatment.
He is a gentleman too apart from doctor. Understands that patient needs to be heard and then explains properly the problem and treatment